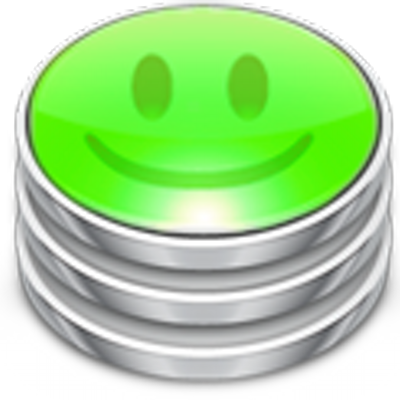 While this post may be helpful to any user of software that stores its data in a Microsoft SQL Server (MS SQL), it will be most applicable to OTB's Time Matters users.
When you store your data in MS SQL, you obviously have to make sure it gets backed up. For many years, Time Matters did a fairly poor job at providing a robust backup solution. Most Time Matters consultants looked for alternatives outside the program, and many of us were pleased to find SQLBackupAndFTP. Even as the internal backup capabilities improved in recent versions of Time Matters, it doesn't come close to what you can do with SQLBackupAndFTP and there is still no reason to use the internal backup solution when such a robust solution exists and is free.
There are a number of reasons this is a great piece of software, but toward the top of the list is that they provide a free version that will likely be sufficient for most time Matters users. At OTB we use their paid-for version as we need to backup more than 2 databases, want the expanded online storage alternatives, and want to encrypt our backups. But, if all you need to is to backup Time Matters, and perhaps one other database, it is free of charge.
It is very easy to configure and use. Here is a video showing you how to download it, install it, configure it and run your first backup in 2 minutes.
When we first started using it several years ago we liked it because it enabled us to FTP a copy of the backup file (it zips the backup) to a FTP site – hence the name SQLBackupAndFTP. Over the years the online storage market has matured and become a very competitive, and this great program has kept up with current events. Today you can easily have your backups uploaded to all the standard online, offsite, file repositories – Dropbox, Box, Google Drive, Amazon S3, OneDrive, and Azure. When a terabyte of data space can now be had for under $100 per year, there is no excuse to not have years of data backups available to you should you need them.
What else is there to like?
The free version will backup to FTP, Dropbox and Box … if you want to use any of the other services, you will need to purchase the Standard version ($59).
If you want to encrypt your online backups – I'd say that is a good idea – you will need the Professional version ($69).
You can backup to multiple locations – a local drive, FTP server, and Dropbox, as an example.
Any type of automated backup has to have an email notification system – check.
Time Matters users know that there are "supporting" files that aren't in the MS SQL database. SQLBackupAndFTP can back those files up as well.
Works with SQL Server (Express) 2005, 2008 and 2012.
A full list of the features, as well as pricing can be found here.
Over the years I've had email correspondence with the developers about a couple of issues that I wanted to explore. They were incredibly responsive and interesting developers to work with.
For anyone interested in backing up your MS SQL data – and that should be everyone who has any – SQBackupAndFTP is a great program worth your consideration.