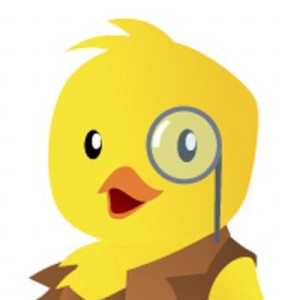 One of the problems with following a lot of people on Twitter is that your tweet stream gets so active that there really is no way to follow it. Even with a tool like HootSuite that let's you slice and dice your stream, it helps to have the people you are following designated in lists. I, for example, have four lists:
Personal – this is used mostly to track my kids' Twitter use, but also to get notifications for kids sports, weather, school district news, etc.
Law – this list is for lawyers, legal software consultants, legal software companies and the like.
Tech stuff – for general technical information like Twitlistmanager, TechCrunch, Gizmodo, CNET, pcworld, PCMag, etc.
Dawgs – this is for all the sports information about my beloved UGa Bulldogs.
Creating lists is easy, but what a pain it is to make sure that everyone you are following is assigned to the appropriate list. In Twitter, you have to click on the gear icon, then on the Add list option, then select the list, and then Save. Totally unmanageable.